The group's portfolio currently includes
Media & PR services , General Trading , Consultancy & Business Setup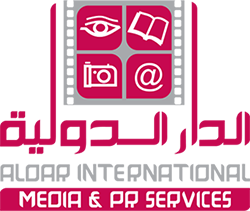 Al Dar Media is the largest international specialist travel PR agency, representing the world's foremost luxury hotel, property, and spa brands. As thought leaders, we consistently create dynamic, integrated campaigns, finely balancing creativity with deliverable strategy across all channels. The Dubai subsidiary of Al Dar Media was set up in 2008.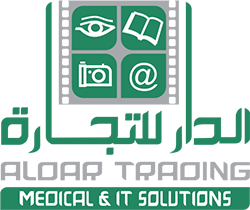 Al Dar Trading is a UAE Company working on enhancing activity and commercial/investment exchange in variety commercial sectors between North America and Middle East countries.
Our company has achieved a good progress in short time due to its honesty, punctuality and fast services. Also it has expanded its works to cover our relations to meet all financial and work requirements.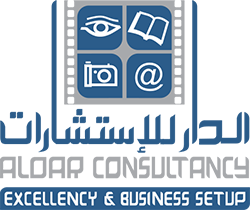 Al Dar Consultancy is your one stop solution for setting up business in UAE. We are experts with a passion for innovation and for delivering practical, measurable results for our clients.
Setting up business is an integral decision and we help our clients to take the right decision at the right time. With our expertise and experience we have registered over 200 companies in UAE.